Intimate Relating
Building Solid Relationships
Pre-Marital and Marital Counseling
While joyous, entering into the commitment of marriage can also be stressful. The Prepare-Enrich is an exploratory and solution-focused process based on the completion of a specialized online assessment. Many Prepare-Enrich clinicians see their work as divorce-prevention, reducing your risk by 30%. Each participant completes the Prepare-Enrich questionnaire, which quickly allows the clinician to address problem areas and build upon strengths during in-person sessions with the couple, and sometimes individually. Length of sessions is generally an hour 90 minutes, dependant upon the complexity of the case. Some couples only attend for a few sessions, while others find on-going support or regular tune-up sessions more helpful.
With a solid research foundation and wide applicability of the assessment, Prepare-Enrich adapts and reacts to the changing reality of modern relationships through continued research and development of assessment versions and resources. The reliability of the assessment coupled with feedback and exercises provided by our Prepare-Enrich clinician can help couples strengthen and enrich their relationships, before and after they say, "I do."
For more information about Prepare-Enrich, visit www.prepare-enrich.com. Please contact our office by phone or email to discuss scheduling and fees.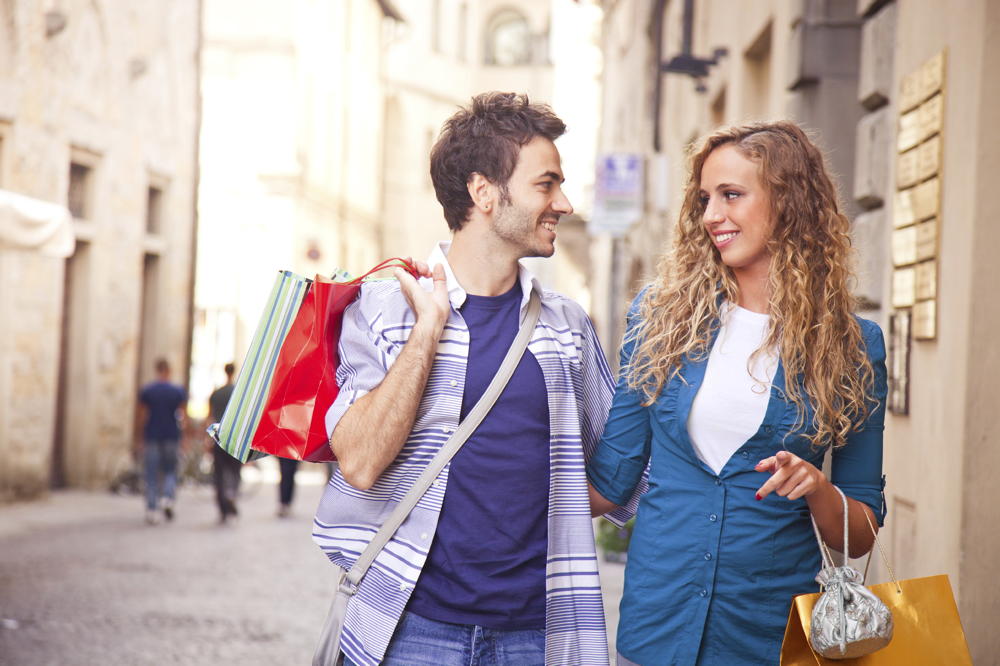 Dating Survival Skills
Navigating the dating world in this fast-paced technological age can be daunting and lead to a sense of alienation rather than connection. Especially in light of Covid-19, dating has gotten even more challenging that ever. Our clinical staff can help you work on controllable factors for safe and successful dating practices, such as identification or selection of compatible dates, quickly noticing "red-flags," boosting dating self-confidence, and accurate assessments of desirable traits vs non-negotiables. Please contact our office by phone or email to discuss scheduling and fees.
Overcoming Relationship Difficulties
Relationships take time and effort to maintain. Couples do this naturally in the initial romantic stage when they want to get to know each other, spend every moment together, and please the other person. But over time, that intimate connection can fade as people settle into a regular pattern and other areas of life creep back in.
When things are not going well, couples might find that they are afraid to be honest about what they need, and this is usually because they are concerned that the truth will upset their partner. They don't express their hurt or to ask for the love or support they want, or they do so in a way that is not helpful and my sound like criticism to the other. Other relationship problems may be created by an imbalance of power, where one partner dominates the other. This is damaging to the relationship and the self-esteem of the other partner. One partner can control the other through neediness, demands for attention or validation, with the expectation that the other person will make them happy. Problems can also occur when one or both partners are battling a diagnosable mental disorder.
Don't ignore these problems or just argue about them, which only deepens the divide. Instead, go to couples counseling. One or both people can make positive changes that will improve the marriage for the better.
What is Functional Analytic Psychotherapy?
Functional Analytic Psychotherapy is an approach that promotes the development of open, genuine, and intimate therapeutic relationships as a powerful road to therapeutic change. Therapists approach clients and their difficulties from a vantage point of awareness, courage, and therapeutic love. The helps improve capacities for deeper connection through experiential practice. FAP therapy is intended to promote personal growth, improved relationships, and facilitate connections across differences. More on FAP...
Mental Health and Relationships