Licensed Marriage and Family Therapist
Will Culpepper completed a Bachelor of Arts in Psychology followed by a Master's degree in Marriage and Family Therapy from Southern Connecticut State University, in a graduate program accredited by the Commission on Accreditation for Marriage and Family Education (COAMFTE). Will has also received substantial training in meditation, emotional and social intelligence, and mindfulness. In additional to his more formal training, Will offers a calmly engaged presence with a gift for non-judgmental listening refined by well over a decade of regular meditation practice.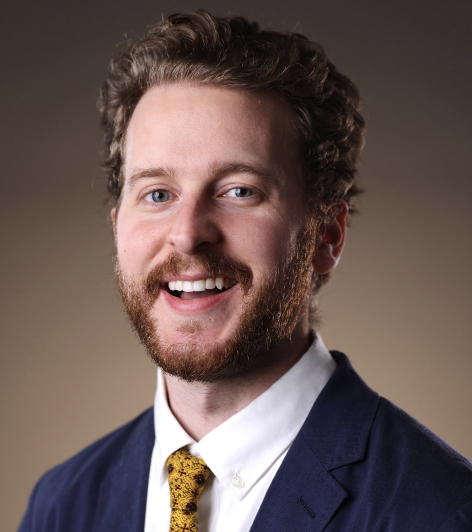 Prior to BWC, Will worked at Fellowship Place, a non-profit agency in downtown New Haven that serves adults living with chronic mental illness. Will provided counseling, group facilitation, and co-management of the Young Adult Services while treating hundreds of clients over his years there. His experiences in this position gave him valuable insight into the day-to-day lives of those living with mental illness.
Will's approach to therapy is client-centered, layered, systemic, and deliberate, integrating a variety of theories, chiefly Cognitive-Behavioral Therapy, Bowenian Therapy, and Acceptance and Commitment Therapy. He views clients as individuals while simultaneously recognizing their emergence within various systems (such as family, work, and society).
Will views clients through a humanistic and holistic lens while valuing compassion, respect, collaboration, honesty, humor, warmth, and belonging as foundational to his work. Within the therapeutic relationship, he aims to create a safe container for clients to feel supported and encouraged in their authenticity. Will has found that when clients feel supported and witnessed in their authenticity that they tend to grow more confident, empowered, and creative, often leading to a life of deeper meaning and fuller expression as they gain confidence in their ability to heal, adapt, and grow.