Some Types of Depression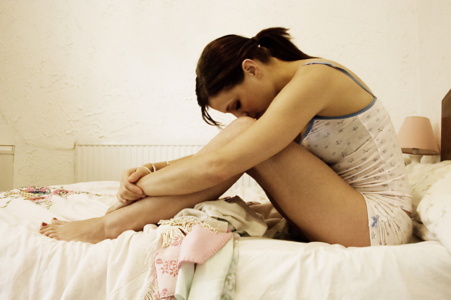 Major Depressive Disorder
MDD is the most common form of depression, affecting roughly 16 million adults. It is one of the main casues of disability worldwide. But there are other types of depression as well.
Persistent Depressive Disorder (Dysthymia)
Persistent, long term depression, that has been continuous for at least 2 years. This may be especailly common in people of color.
Premenstrual Dysphoric Disorder
In this form of depression, triggered by hormones, the symptoms begin about a week before a woman's period, lasting until the first few days of menstruation.
Seasonal Affective Disorder
A type of depression where the sufferer is depressed during a particular time frame. It is most common in winter, during cold and short days when there is less sun, although some people have the opposite pattern. More about Seasonal Affective Disorder.