What is Psychedelic Integration?
Psychedelic experiences have the potential to leave both positive and negative impressions on the individual. While psychedelics can be valuable tools for growth and healing, the experiences produced can often be complex in nature. Non-ordinary states of consciousness can be difficult to navigate, and a "bad trip" may require additional work in order to help merge one reality with the next. Psychedelic Integration provides support and guidance to those in need of processing past experiences in order to gain new insight and assimilate the information received into their conception of self, relationships, spirituality, and worldview.
Psychedelic Integration is a unique service separate from the psychedelic-assisted psychotherapy services offered at Behavioral Wellness Clinic. Psychedelic Integration is available to clients who have experienced the effects of psychedelics outside of a clinical setting. Behavioral Wellness Clinic can assist clients with integrating their journeys in a non-judgmental space by matching them with a therapist experienced in working with psychedelic medicines.
Psychedelic Integration at BWC does not include the administration of psychedelic medicines nor does it include facilitation of the experience. While we do not advocate or advise the use of illegal substances, we also understand that psychedelic medicines have been an impactful component of the human experience for thousands of years. Psychedelic Integration should not be viewed as an endorsement of using such substances, but rather an addendum to an experience that left the individual with more questions than answers.
More about ketamine-assisted psychotherapy at BWC »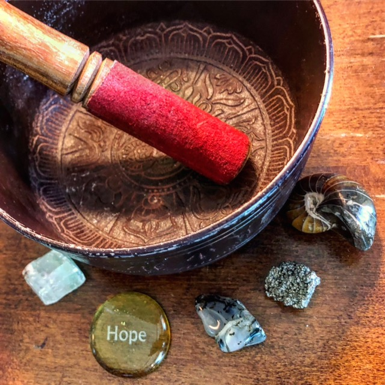 Therapists at BWC are available to assist people who are working to integrate and resolve experiences involving non-ordinary states of consciousness.